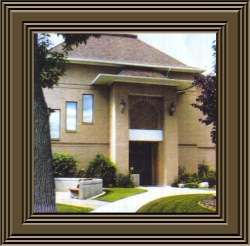 N. W. Room - Upstairs

This upstairs room features memorabilia from the McCune family, plus clothing, quilts, crochet, netting, tatting and other fancy handwork.
.

Office

This room features many of the old desks, storage cupboards, books, old court dockets, and business machines used in the original courthouse.
.

Barn Room

An interesting display of items used on the farm and in the barnyard. Barn wood walls make it look authentic.
.

Basement Exhibits

A potpourri of many pioneer necessities as well as luxuries. Highlights are an old piano from the Arlington Theater, authentic handcart, replica of the old fortwall, a ladies side saddle and much more.
.